PUTTING THE CHILDREN INTO CHILDREN'S BOOKS
Hello - and thanks for visiting my webpage. I'm a children's book author, consultant and reviewer, with a passion for putting children's views and voices first.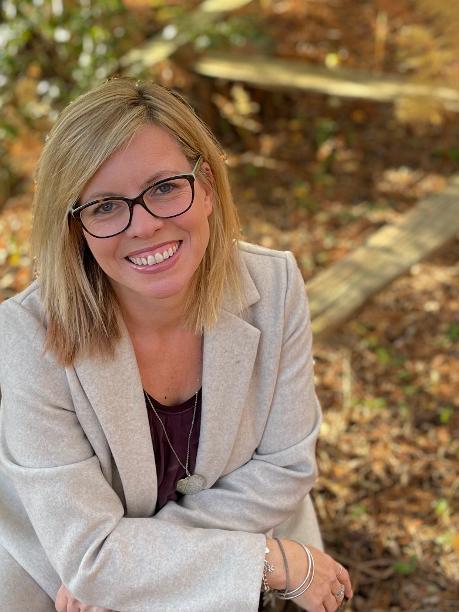 Books are magical
Books have powers! As if bringing enjoyment isn't amazing enough, they also have the power to change attitudes, challenge preconceptions and improve lives. Through the magic of books we can better understand ourselves and others.
Putting children in their place
Where children's books are concerned, I think children should be more than just end users. To me, they are the most important part of the process. So my projects, workshops and books always start and end with children's own views.
My work
I have spent over 30 years reviewing, promoting and creating children's books. I believe every child should be able to access books they will love. My own books involve a unique process of extensive consultation to find out what children want to see or to say. For example, You Can! (illustrated by the amazing Steve Antony) is based entirely on children's own messages to their younger selves.
Books
You Can! (UK Oct 2021 and USA Oct 2022, plus other international editions including Italy and Holland)
We Can! (coming 2024)
Co-author of Max the Champion (2013).
I work with Child's Play to create a growing range of tactile books like Off to the Park, created in consultation with sensory impaired young people, to help ensure they are accessible to all.
Find out More...
Below you can find out more about my background, but far more interesting are the young contributors I worked with on YOU CAN! so take look at the website the children created themselves: www.theyoucanbook.com. You can also find me on Instagram and Threads (strickalexandra) where I share more about my own books and those of others, (interspersed with ravings about other loves in my life, like dogs, music, photography, wild swimming and running).
Career
I have previously worked as Deputy Director of
BookTrust
(heading up Bookstart and Children's Literature), as well as working directly with young disabled people. Over the past 15 years I have worked on various projects focusing on disability in books. I believe a
ll children have the right to be able to access books, enjoy books and find themselves authentically represented in books. So
I have helped set up and run events and initiatives to support publishers and authentic inclusion. Inspired by two disabled teenagers, I was involved in starting a network of young people with lived experience - a unique way to connect with book creators and share their experience to ensure authentic representation. I'm also co-founder of
Outside In World
, promoting, sharing and celebrating children's books in translation. My work now focusses primary on writing - and of course consulting children.
Published Author - including picture books YOU CAN, WE CAN and co-author of MAX THE CHAMPION.
Public Speaking (UK and international)
Project Management
Not for Profit / Charity Sector experience
Disability & Inclusion (please note I do not work as an inclusion advisor/consultant myself).
With my focus on writing projects, I currently have extremely limited capacity for public speaking or media activity or events. But I will always prioritise author events with children! And I am always happy to try to suggest other great training providers, editorial consultants, speakers and contacts.
Testimonials
Feel free to read a couple of quotes from people with whom I have worked or contact me for more references and testimonials.